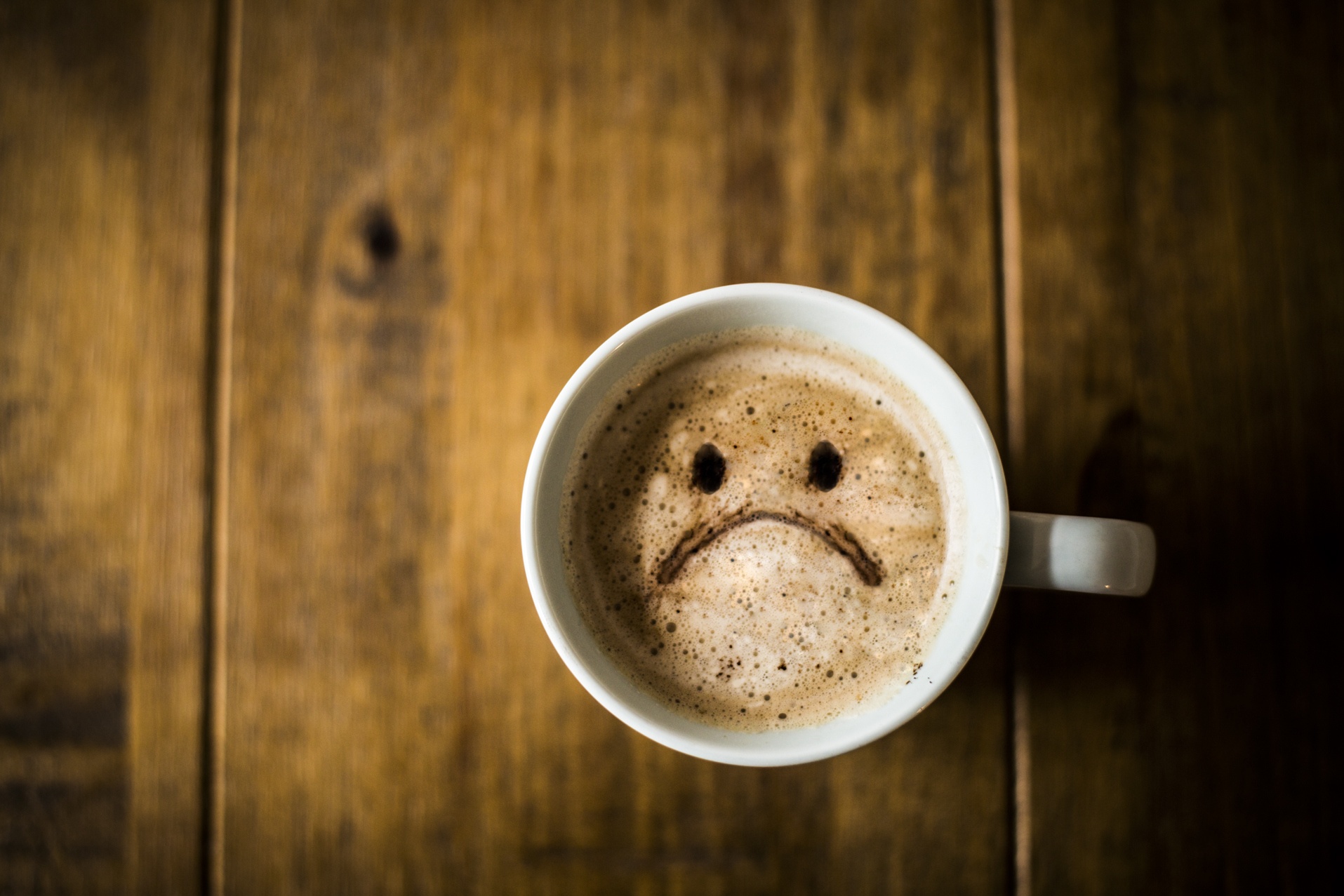 Starbucks is closing 8,000 Stores on the afternoon of May 29, 2018 for a "racial-bias" training of its employees. But what kind of business strategy is this when it will result in an enormous loss of revenue? The answer is simple: It's a reputation and brand reinforcement strategy that far exceeds a day's revenue loss. But, what happened to require a global juggernaut to trade such an enormous amount of revenue for image polishing?
Starbucks had become the target of protests after two African-American men were arrested in April at a cafe in Philadelphia. Here is the breakdown:
One of the men who had not yet purchased anything asked to use the bathroom.

He is told, "no."

Both men then sat down and said that they were waiting for a friend.

They were asked to leave by Starbucks' employees.

The men refused.

The store manager called the Police.

A video of the incident went viral with 10 million shares.
Clearly, this situation required an apology, which Starbucks CEO, Kevin Johnson offered. He stated that the goal was to do "whatever we can to make things right" and promised "any necessary changes to our practices that would help prevent such an occurrence from ever happening again."
But, sometimes a mere "sorry" will not do. And in this case it was clear, due to the public outrage, that actions would be louder than words. In response, Johnson then announced that all stores will be closing for a day of racial-bias training.
Readers of this blog also found this info very helpful: How PR Helped Created a $1B Company Valuation