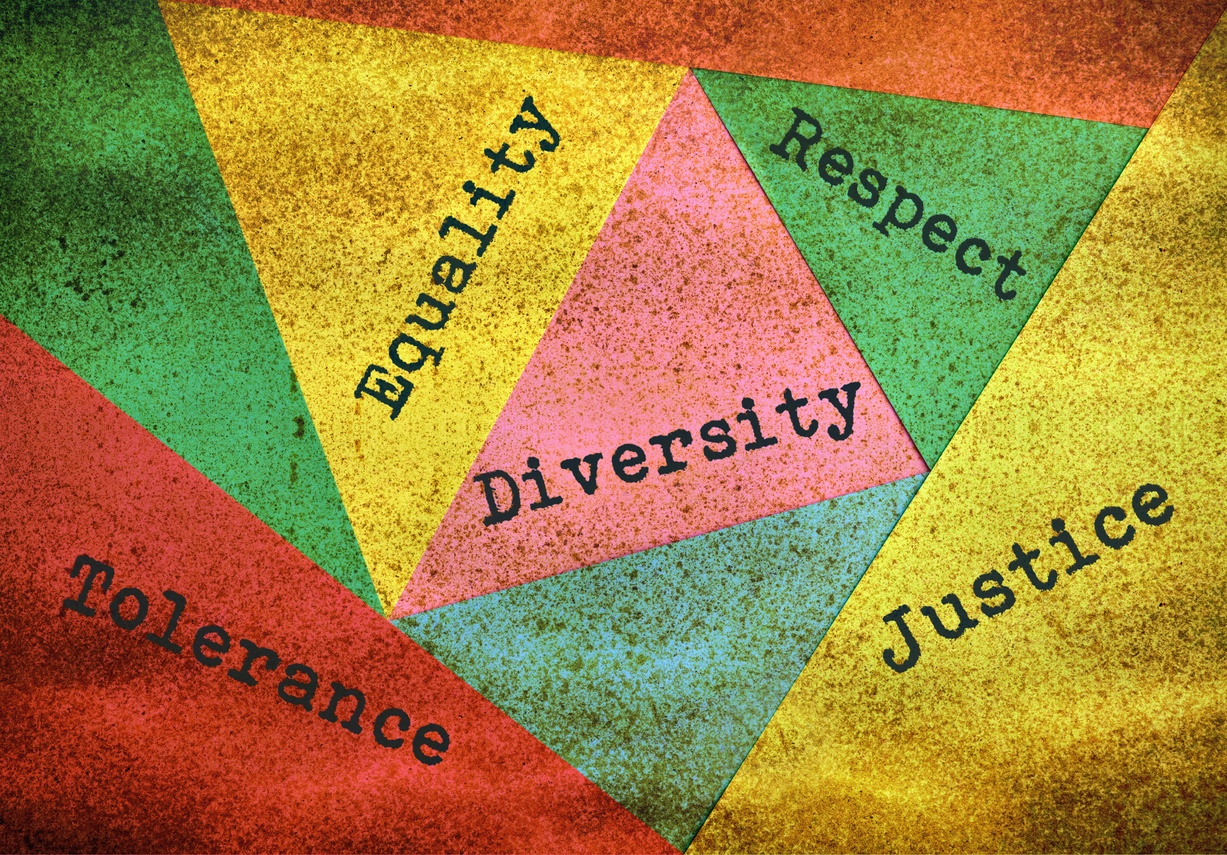 Empowered by Gretchen Carlson, Ashley Judd, Rose McGowan and dozens upon dozens of other high-profile accusers, women at the 75th Golden Globe Awards washed a sea of black across a carpet of red to call attention to the abusive and illegal behaviors they were subjected to in their working environments. When multiple sexual harassment claims can bring down media giants, such as Roger Ailes, Bill O'Reilly, Charlie Rose and Matt Lauer, women who thought they had no chance at justice now see possibilities to end years of suffering. Movie stars such as Gwyneth Paltrow, Uma Thurman, and Daryl Hannah can bring down titans such as Harvey Weinstein; it becomes easier to believe the cook, or the nanny, or the late night cleaning women who's been quietly enduring the abuse for years.
Though a wave of women are coming forward today to say #MeToo and name their accusers, many have historically had their reputations smeared, or been threatened with harm, while the men accused of the harassment often continued on with successful careers. One month after his resignation following sexual harassment claims, the CEO of Hewlett Packard Max Hurd found a job at Oracle, where he is currently the CEO. As recently as last January, Fox News renewed Bill O'Reilly's
$25 million-a-year contract after paying a $32 million settlement.
What does this have to do with search engine optimization (SEO), digital marketing and digital PR?
A lot!