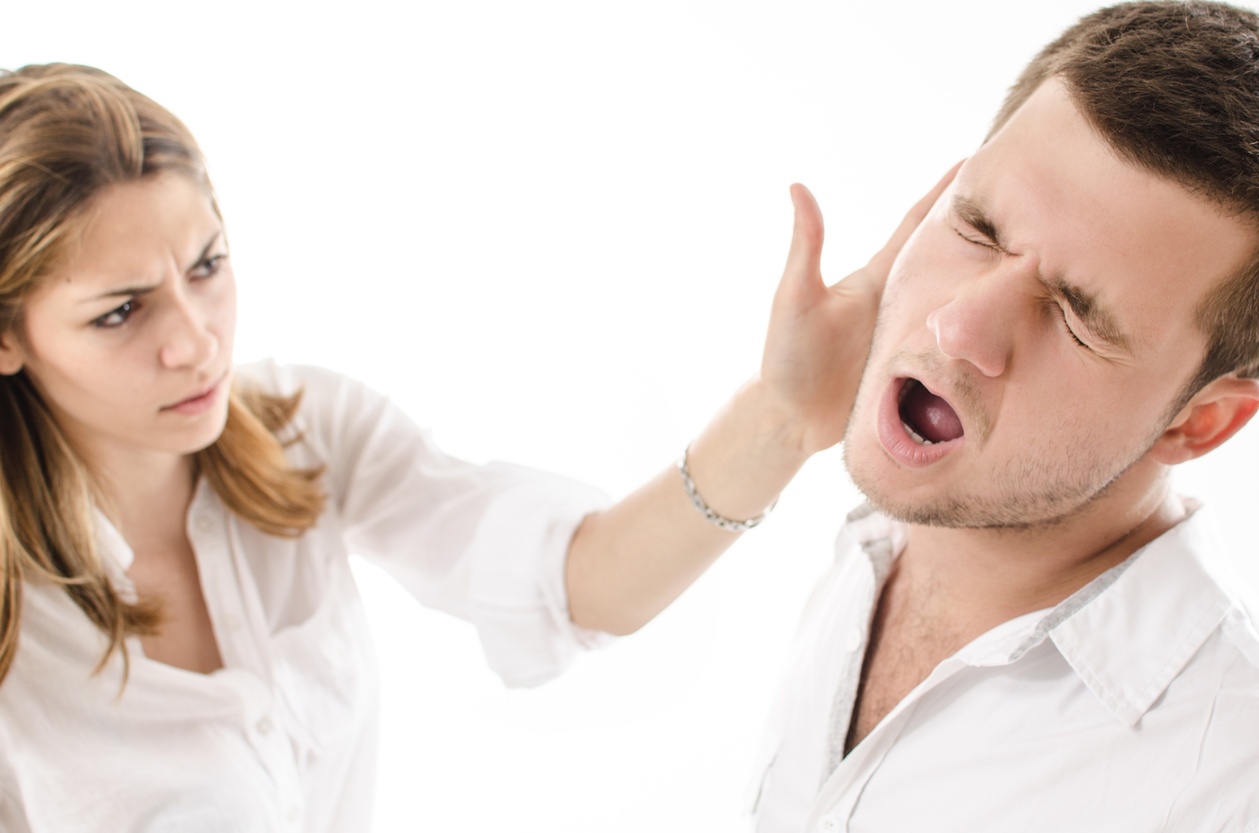 "The level of what can be predicted about you, based on what you like on Facebook, is higher than what your wife would say about you, what your parents or friends can say about you. Even if we take your 10 best friends and they all give a description of who you are as a person and we combine it all together – this analysis method is still better. Your Facebook knows more about you than any other person in your life." ~ Aleksandr Kogan
The Story
Cambridge Analytica (CA), the data analytics firm that helped Donald Trump get elected, collected a vast amount of Facebook user data on 50 million people without their permission, according to a report from the New York Times.
Facebook suspended CA and also suspended CA's parent company, Strategic Communication Laboratories (SCL). The SCL Group and CA played pivotal roles in both Brexit and the candidacy of Donald Trump. European and U.S. officials have both called for Facebook chief executive Mark Zuckerberg to explain how this breach happened.
But did you know that other major platforms such as iOS and Android also allow developers to collect people's contact lists? Twitter has a login feature similar to Facebook Login, and so do Google and LinkedIn. Imagine cross-platform influencing! In fact, the Pew Research Center said two-thirds of Americans get at least some of their news on social media.
Readers of this blog also found this info very helpful: How PR Helped Created a $1B Company Valuation