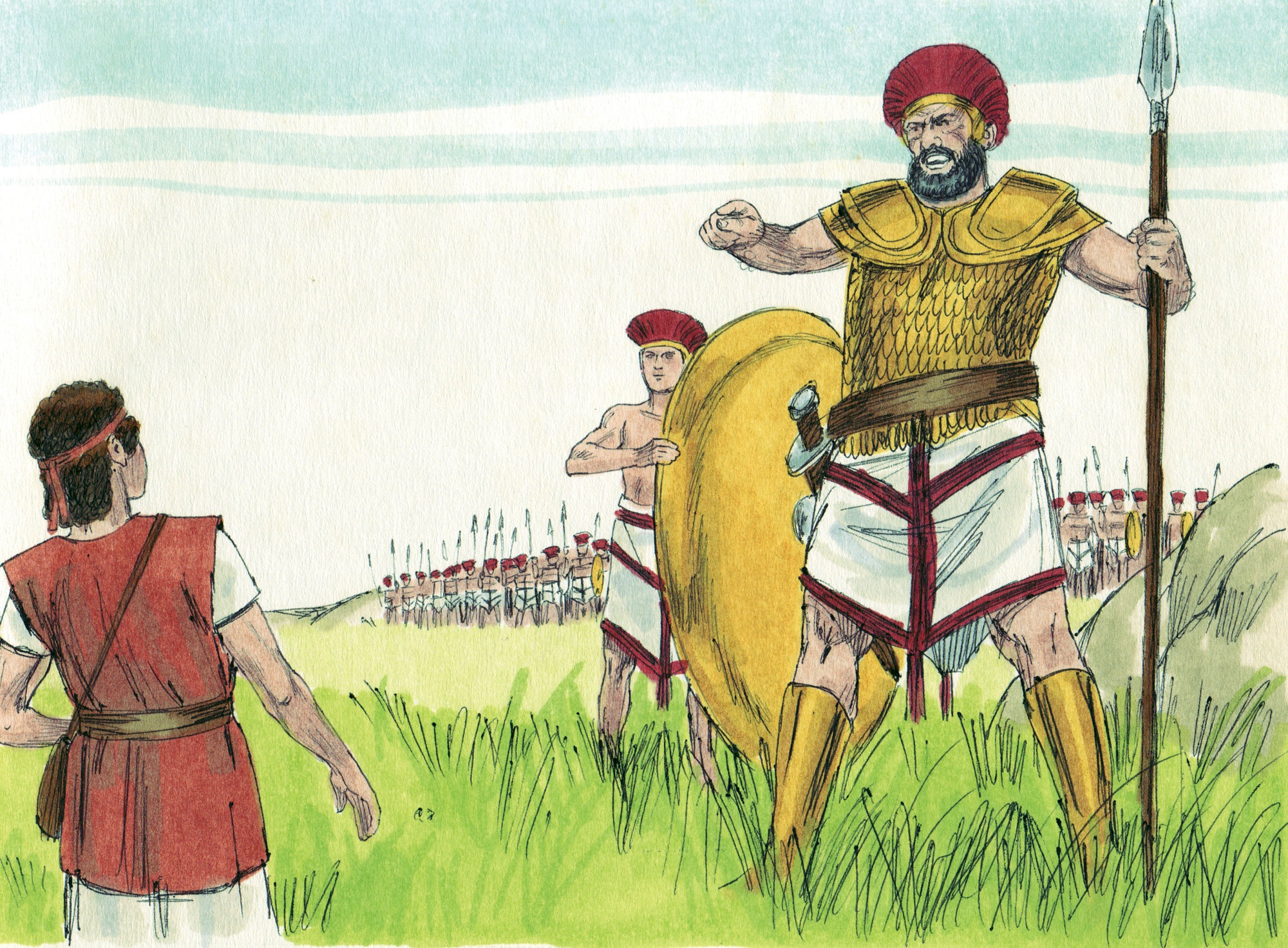 Amazon founder Jeff Bezos is the world's richest person, recently leaping past Microsoft's Bill Gates. Bloomberg values Bezos' fortune at $93.8 billion. Gates, worth $88.7 billion.
Amazon! It's on a course to be the world's first trillion dollar company. It's coming through your front door with Amazon Key, it's making movies (Amazon is now the second biggest provider of original content behind Netflix), it's purchased Whole Foods, getting into the prescription drug business, building wind farms, and dominating in The Cloud. Will Amazon take over the world? Alexa, Amazon's electronic assistant, is going to be the operating system for your life and it will be connected to the Internet-Of-Things.
So, how can an independently-owned small business compete?
Download the Small Biz SEO Success Story: http://bit.ly/2tSoeQz
Causing even more concern for small business owners - in early November (2017) Chinese e-commerce company Alibaba took in more than $25 billion in one day. Amazon Prime Day, Black Friday, Cyber Monday combined last year got about 30 percent of that. Cyber Monday last year (2016) in the United States yielded $3.45 billion in sales. This year (2017) Forbes reports that it hit a new record of $6.6 billion, making it the largest online shopping day in U.S. history. Mobile sales set a new record as well, representing 33.1 percent of revenue (24.1 percent smartphones, 9.0 percent tablets). Smartphone revenue grew 32.2 percent from last year, reaching $1.59 billion, a new all-time high. With online indicators such as these, how does the future look for local business?